Welcome to the Restoration Counseling Center Secure Client Area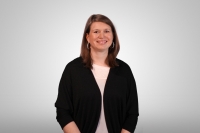 Restoration Counseling Center (RCC) was born out of a heart and vision to see lives, minds, and hearts restored to the people God created us to be. Clients at the RCC will be provided a safe and confidential place to address those issues that would prevent them from reaching their full potential. They will receive care from a Christian counselor who is clinically trained and holds a professional license from the state.

Since no 2 people share the same strengths and weaknesses, counseling will be specifically tailored to each individual. RCC is currently serving women, children and teenagers, and looks forward to working with you.